Setting the Correct Date For Your Watch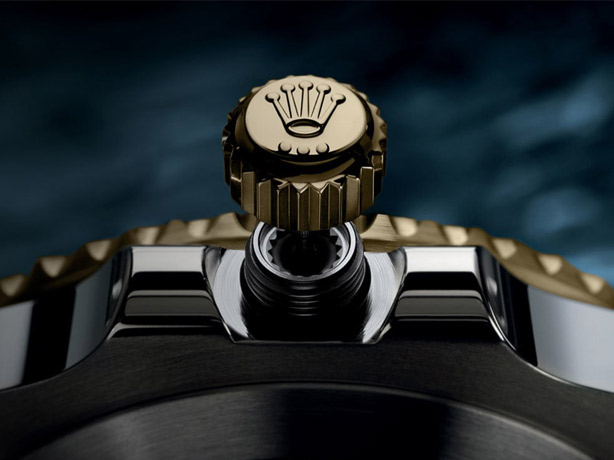 Featured above: Crown of a
Rolex Submariner
.
It is very important when you are setting the correct date for your mechanical watch, that the hour hand be far away from 12:00 o'clock. Especially if the watch is in pm mode.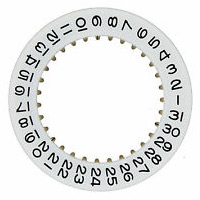 All modern mechanical watches have two settings in the crown: the first click out is to change the date window and the second to set the time. Although the time changes at 12:00 midnight, the process of the date change takes many minutes to occur as the watch approaches midnight and the jumper moves back to allow the calendar disc to turn to the next date of the month.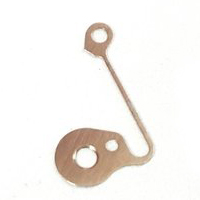 If you experience difficulty in changing the date or it appears that in trying to turn the crown to change the date you encounter resistance, the watch is in night time pm mode and you can damage the inner teeth of the calendar disc. To avoid this mishap, always pull the winding crown out to the second click (setting) and manually turn the hands, and crossing midnight go to 6:00 am. Then, push in the winding crown one click and turn the date window to set the correct date of the month.
Once you have the correct date set, pull out the winding crown back to the second click and set the correct time. If the present time is after mid-day the date will obviously not change when you pass 12:00 o'clock noon.