Our Pre-Owned Rolex watches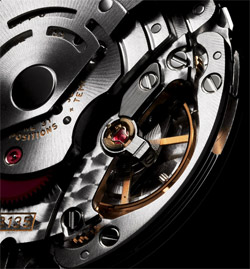 We carefully select every Rolex watch for our inventory and our clients. Every Rolex watch is carefully examined. Every Rolex watch is checked to determine if a complete service is needed.
We disassemble the entire movement, replace all parts that need replacing. Replace all gaskets and washers. Polish the case, polish the bracelet, check the timing and place the watch under observation to check its running condition and accuracy. We provide a one year warranty with every pre-owned Rolex we sell.
If the watch is received with the original Rolex certificate and box, this is stated on our website and on the sales tag. All these items are delivered along with the Rolex watch at the time of sale.